Transformers From My Son's Collection
These Autobots and Decepticons action figures were purchased way back in 2006. I was doing some housekeeping on my external hard drive yesterday and found the pictures. Unluckily, the robots didn't last long. It's not in my son's collection anymore.
If you buy to play with them don't expect they are going to last forever.
If you are interested to start a collection, read my How to Start an Action Figure Collection article. It should give you an idea of what to do.
I think one of them is Hot Rod from Autobots, while the other one is the Decepticon's Skywarp.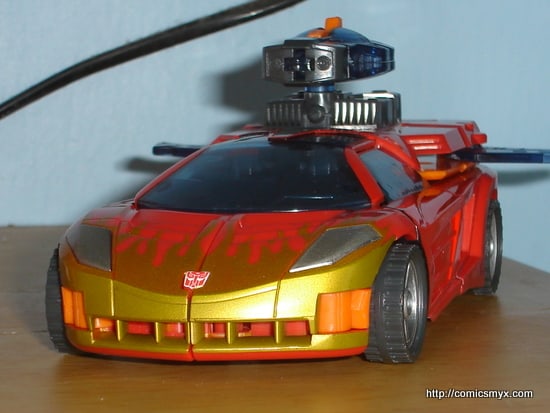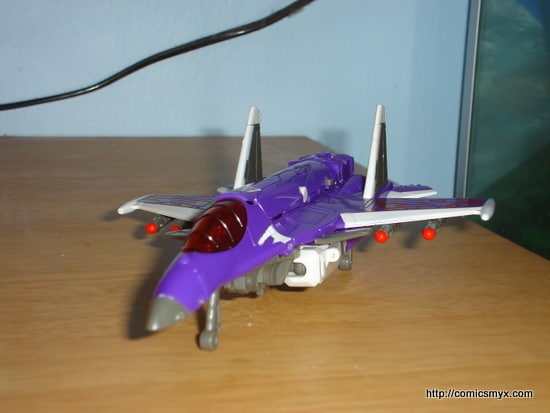 Check out my son's other Autobots collection – Bumblebee.