Shiok Toys eCurve Mutiara Damansara – Pure Awesomeness
I was at Shiok Toys eCurve yesterday and they have a huge collection. Take a casual collector to this place and I am very sure that he will turn into a serious collector, but then, after seeing the price I don't think his McDonald's pay could pay for it. Yes, the price there is damn expensive.
Shiok Toys HulkBuster
Take a look at this Hulkbuster Iron Man. It will cost you MYR7000++. Imagine how many months of your pay that needed to be put aside to get this action figure.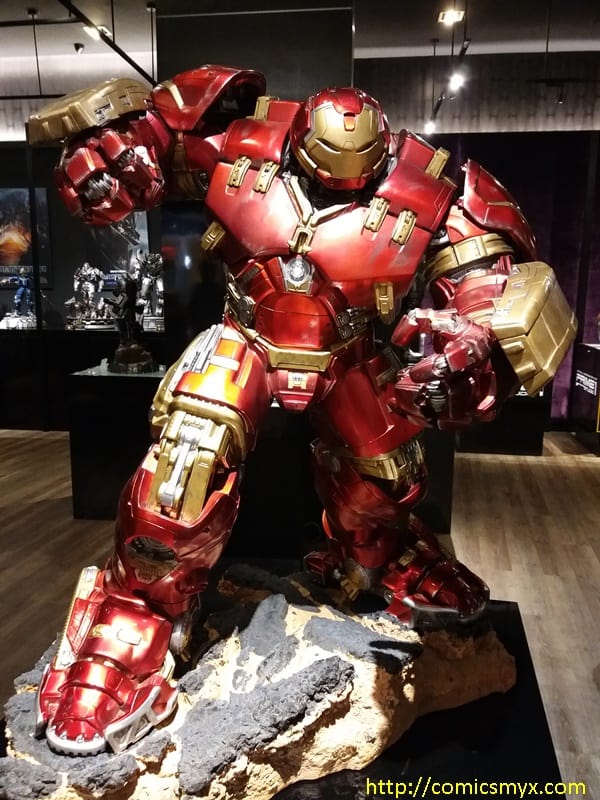 Then, it all about your needs and wants, but no one can ever justify a collector's purchase.
Of course, there's something similar and smaller. An incredible 11 1/2 inches Kotobukiya Avengers: Age of Ultron: Hulkbuster Iron Man ArtFX+ Statue which is listed at Amazon way much cheaper.
Dawn of Justice: Superman and the Batman
These two (below), Superman and the Batman Mech Suit, are from the Batman vs Superman movie. Looks great and it is quite tall.
Luckily I got a handsome boy, aged 17, with the height of 160-170cm who is willing to stand next to Batman. See, easy for you to estimate the statue size, right?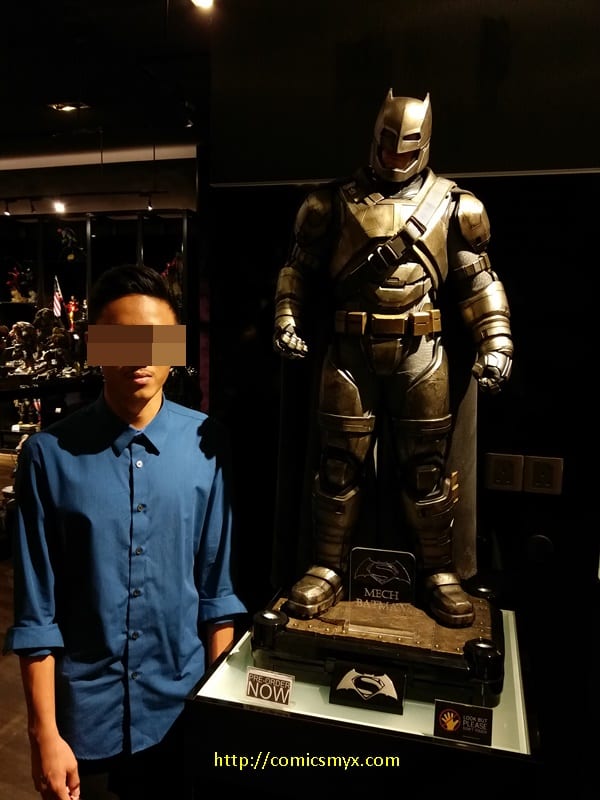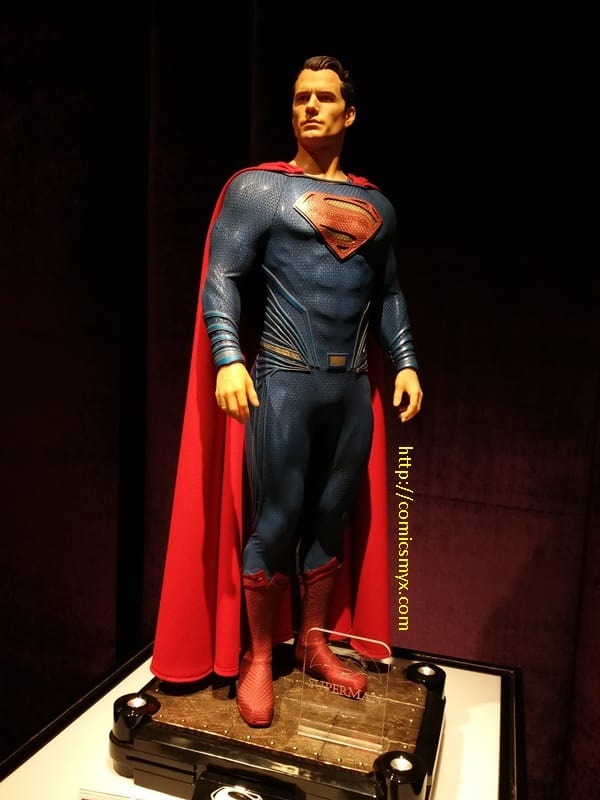 Shiok Toys also have smaller figures. You can compare how tall they are with the boy on the right of the picture below.
They also have the Transformers. As you can see below, they have Optimus Prime, Starscream, and Bumblebee.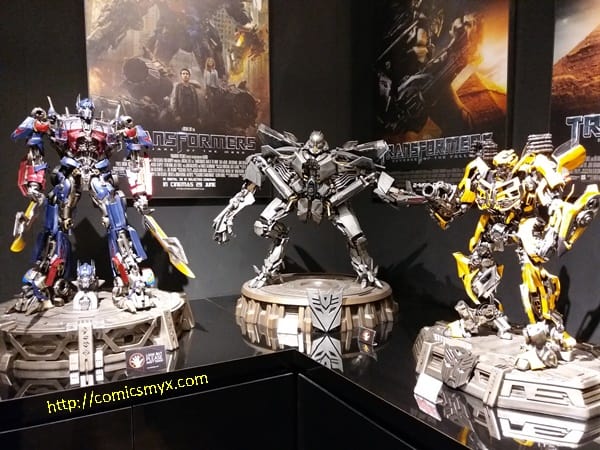 Excited?
How to get to Shiok Toys?
Here's the exact location. Next to the Gallery is the Shiok Toys retail outlet with more options.
Where is Shiok Toys and How to Get There
Shiok Toys
http://www.shioktoys.com/
Lot 1 – 23 A,
1st Floor, ECurve 2A,
Jalan PJU 7/3,
Mutiara Damansara,
47810 Petaling Jaya,
Selangor,
Malaysia
The place is easily accessible MRT. You don't need to drive, but would you buy something there which is quite tall, expensive and carry it through public transit? 😛
There are many action figures on display. I know it will be hard on my wallet, so I will be sticking to the one less than 12 inches in height for the time being.