Unboxing My New 320GB PlayStation 3
Finally, my new PlayStation 3.
I made the decision on a new PlayStation 3 over Wii and Xbox 360. A visit to my brother's house and a game using the PlayStation Move made up my mind.
My kids love playing with PlayStation Move so much …. so, why bother comparing with the others anymore.
I owned a PS One before but I have given that away. I still have my PS2 connected to the TV and the kids will never leave their PSP when we travel. So, why get something else rather than a PlayStation.
We did try on Microsoft Kinect before, but the kids said that it is a bit difficult and they are not used to play with something they can't hold or feel.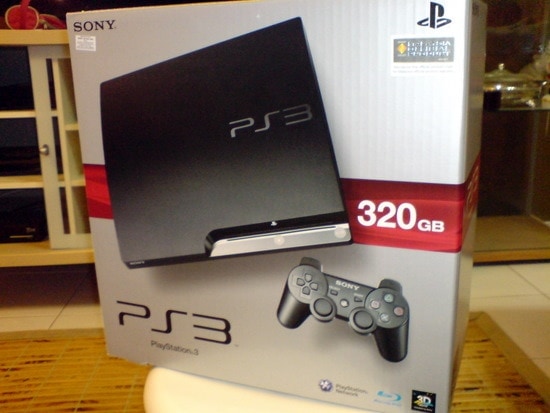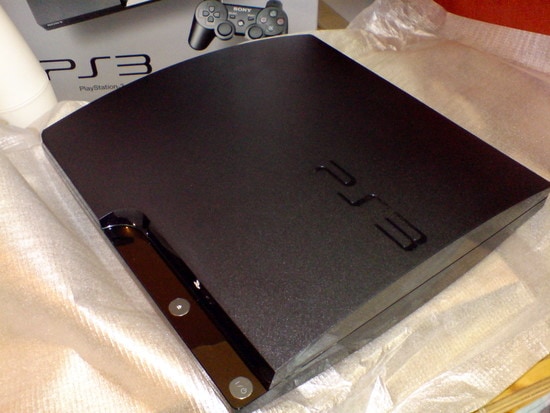 At first, I thought of getting the PlayStation 3 Gran Turismo 5 Racing Pack. It includes a Titanium Blue PlayStation 3 Slim with a 160GB hard drive, a matching Titanium Blue wireless PS3 controller, and the Gran Turismo 5 game. The price is much higher, but you will get something unique from others, but I am not really into racing, so I got the black one instead.
The first thing I did is to register myself at PlayStation Network to claim an additional 3 months warranty from Sony. Then I connected my PS3 to my wireless modem. I also linked my console with my Facebook. Then I downloaded the latest patch, which is version 3.55. I heard a lot about other gamers out there who have problems with this patch, so far no issue on my console.
The process was very smooth and easy.
Then, we started playing and only stopped when my wife said – 'Kids, stop playing, it's time for bed'
Haih, tomorrow then.