Samuel L. Jackson (Nick Fury) surprised some 6,000 fans gathered for a Marvel Studios presentation when he stepped out just as it was ending and started introducing the cast of The Avengers. He brought out stars Clark Gregg (Agent Phil Coulson), Scarlett Johannson (Black Widow), Chris Hemsworth (Thor) and Chris Evans (Captain America). He then introduced another surprise guest, Robert Downey Jr. (Iron Man), who brought out the rest of the all-star cast, including Jeremy Renner (Hawkeye) and Mark Ruffalo (Hulk).
For the first time, Earth's Mightiest Heroes including Iron Man, Captain America, Thor, Hawkeye, and The Incredible Hulk together on stage. Anyway, I wasn't there but it would be really cool if they were all in costumes and Captain America shouted Avengers Assemble!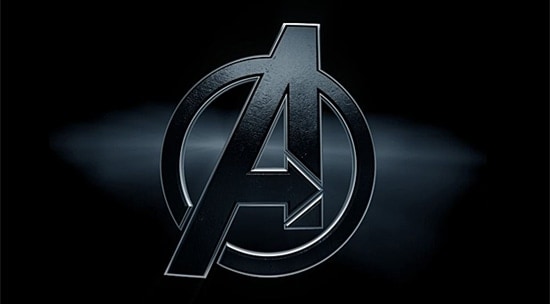 The Avengers is based on the comic book series, which brings various Marvel superheroes together. The Avengers is due May 4, 2012 and will be directed by Joss Whedon.
Via Deadline.