Action Figures: Starting With A Niche
Starting with a niche will not make your collection complicated.
When I wrote the article 5 Steps on How To Start an Action Figure Collection, I mentioned that before you start with your collection – find a niche.
Starting with a niche is much easier. You do not have to worry about a lot of things. In that article, I did not really stress why it is important to find your niche or theme.
The Main Reason To Start With A Niche Is – You Will Get A Clear Direction
Without it, it's easy to get lost or discouraged in today's complex market. Whether you are collecting for enjoyment or financial gain, you do not want to end up paying too much for your collection of mismatched figures.
This is part of my son's collection. A mix or Transformers, DC comics and Star Wars. By the way, the Star Wars Minifigures are mine.
If you are into a diorama, you will find it difficult to mix and match BumbleBee, Superman, and the Stormtroopers.
If your action figure niche or theme is Star Wars, it is easy to arrange your collection. Regardless of whether it's Minifigures or the 5-inch action figures.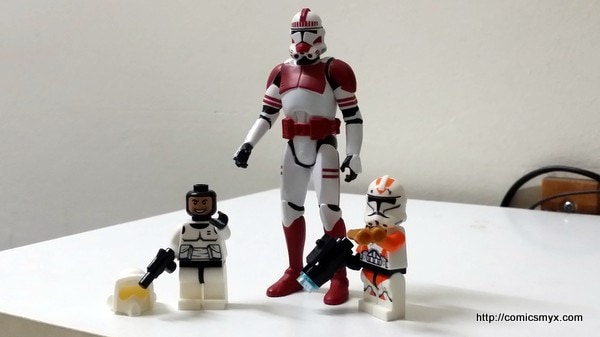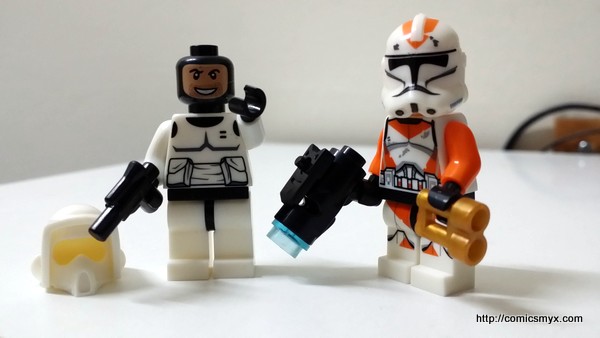 So, How To Decide Your Niche?
Easy, start with what you like the most first.
Collecting action figures should be fun. It should not be a headache. Starting with a niche will just make it simpler. Just start with what you like and expand your collection from there. It will also be easier on your wallet when you just don't buy everything.
If you didn't already know – the term "action figure" was first coined by Hasbro in 1964, to market their G.I. Joe figure to boys who would not play with dolls.
It's better than calling it a boy's doll, right? Ohh .. talking about dolls. Check our Marvel Legends Black Widow doll, ha.. ha.. ha..