Free PlayStation 4 Games From Sony
The free PlayStation 4 games are available for download from April 15 through May 5, 2020. Once you redeem the games, they are yours to keep.
It is free even though you are not subscribe to PlayStation Plus.
Sony is giving away the free PlayStation games as part of its coronavirus response 'Play At Home' initiative.
The Free PlayStation 4 Games You Will be Getting are :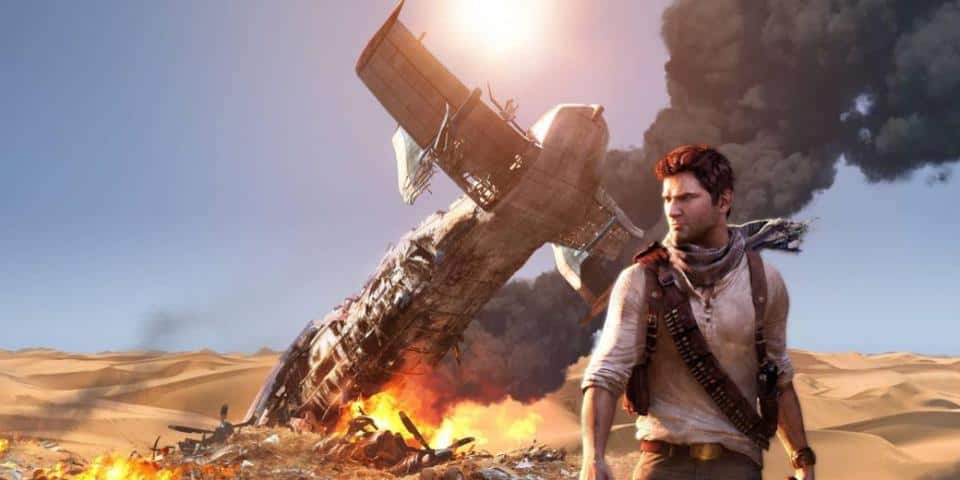 1. Uncharted: The Nathan Drake Collection.
This three-game collection from Naughty Dog includes :
Uncharted: Drake's Fortune,
Uncharted 2: Among Thieves
Uncharted 3: Drake's Deception
All remastered for PlayStation 4.
I have played all three including Uncharted 4: A Thief's End. It will be great if they decided to give Uncharted: The Lost Legacy later.
Uncharted: The Nathan Drake Collection was one of the free PlayStation Plus games in January 2020 together with Goat Simulator and Kunio-kun: The World Classics Collection.
2. Journey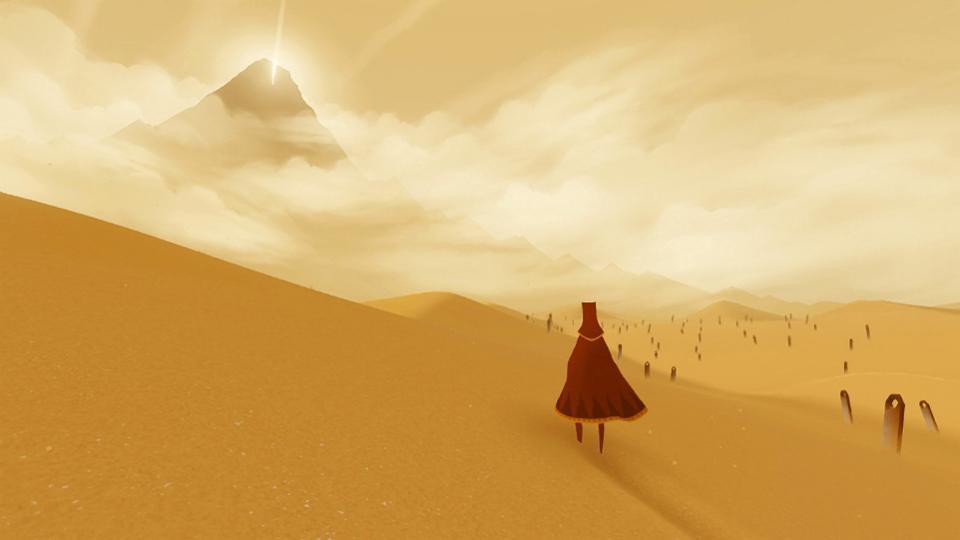 Journey was a PlayStation exclusive up until June last year when it made ways to PC as a timed exclusive for the Epic Games Store. That timed exclusivity period is nearly over and it will soon be available on the Steam store with a release date of June 11th.
I have never played Journey before. Maybe now is a good time 😀
Journey was one of the free PlayStation Plus games in September 2016 together with Lords of the Fallen (PS4), Prince of Persia: The Forgotten Sands (PS3), Datura (PS3), Badland (PS Vita, PS4, PS3) and Amnesia: Memories (PS Vita).
As I mentioned above, Sony has already given away a number of great games to PlayStation Plus subscribers. For this case, Uncharted: The Nathan Drake Collection in Jan 2020 and Journey in Sep 2016 so most probably you already own both.
Note: The offerings are a little different in Germany and China. Gamers there are getting Journey and Knack 2. Sorry guys.
What is the Play At Home initiative?
Sony Interactive Entertainment announced the two-part Play At Home initiative on April 14th.
Part 1 is giving away free games to keep PlayStation 4 owners entertained during the stay at home period.
Part 2 is a $10 million fund to support indie game developers that are struggling during the US economic shutdown as the novel coronavirus pandemic continues to ravage the planet.
Previous post was on free comics and now free PS4 games. What else?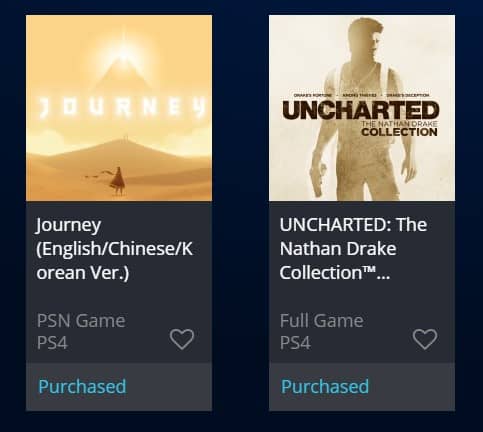 I have made the 'free' purchase from the PlayStation Store.
Going to download Journey now.
Enjoy!