Using Comics To Promote Healthy Reading Habits
Promoting healthy reading habits in kids is not easy. For children, reading is associated with going to school, homework, and learning. The last thing they want to do after coming home from school is to start reading again. And the last thing you want to do, as a parent, is 'fight' with your child. But in a world dominated by TV, video games and the Internet, you don't want to be a lazy parent and just give up.
Kids today will more likely prefer to play video games, listen to music, watch movies and the TV. Ask any child about reading and they will tell you that reading is boring.
Children should be encouraged to turn off the TV and sit down with a good book, but asking them to do so will always be difficult. This is where a comic book can play the role to introduce your child to reading.
According to Suzanne Stauffer, a professor at Louisiana State University, developing the habit of reading at a young age is critical to forming adult reading practices. Whether your child is reading traditional novels or comic books, both contribute to this essential habit of reading. Comic books are a great way to trick your kids into having fun while reading. As comic books are primarily picture-driven with text only to supplement the action within the pictures, kids are less likely to associate this type of reading with what they are forced to do in school.
For reluctant readers, comic books are especially helpful for developing an interest in learning to read. A comic does not seem as dense or daunting as a normal book. For boys, comics can be a good arena to find stories with the action they crave and male-driven plot lines that they can relate to.
Introducing Your Child To Comics
One key to starting your child's reading of comics is not to approach the matter like a chore or piece of homework. Instead of asking your child to "read" the comic, show them how interesting the comic is by looking through it together. Focus your child's interest in the pictures and plot of the comic instead of asking them to read the words aloud. This will allow your child to engage with the piece without feeling like they are "learning."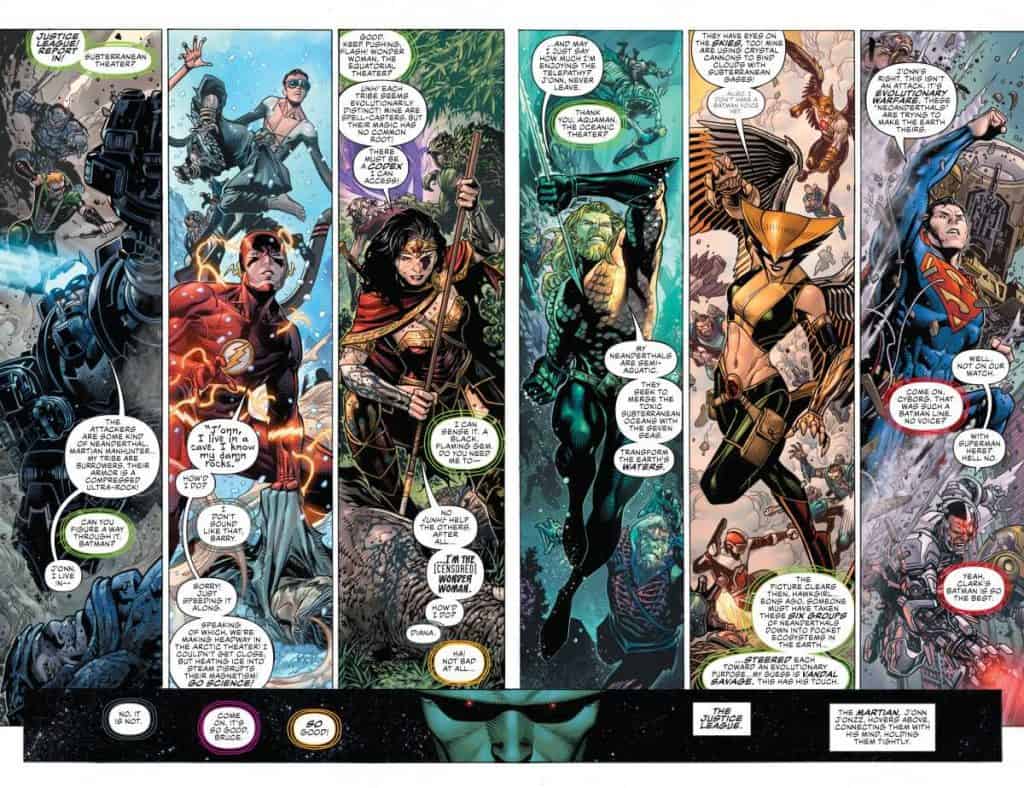 It is likely that your child enjoys watching cartoons, even if you would prefer that they didn't. There are many crossover characters and storylines from comic books to children's cartoons that may help you when initially introducing your child to comic books. If your kids are fans of the X-Men, The Incredible Hulk or Spider-man on TV, they are sure to enjoy the comics these characters stemmed from. Marvel offers comic books featuring Spider-man or the Avengers, most of which are suitable for children.
Here's How You Can Introduce Your Child To Reading
A better way to introduce them to comics is through movies. Particularly now when superheroes movies are dominating the box office.
To explain it better I will use the Spider-Man: Homecoming movie and comics from Marvel. Spider-Man: Homecoming will be released in July 2017. If you have taken your child to Spider-Man 3, I am sure he will love (and waiting) for the next.
The first thing you need to do is buy him his first comic book. You can start by getting the latest issue The Amazing Spider-man. This is to build his anticipation for the movie and at the same time, his interest in reading. If you start early, you would have enough time to get a few issues before the movie.
In between the issues, talk to your son about what he's reading. Ask him to summarize or retell it to you. If Spider-man is battling another supervillain, ask him to explain the details of the supervillain superpowers and how Spider-man defeated him. The more details he includes, the more apparent that he is following the story and engaged in it.
By the time the movie is out, take him to the movie. He will thank you for that and at the same time, you would have taken some time off from his TV and video games time to reading.
Even if it is only for a comic book, it is a start.
Gradually, introduce him to junior novels. Do this during your next family travel trip where he would need more than just comics to keep his time occupied during the trip. Especially when it involves a long drive or a few hours on the plane.
Get the idea?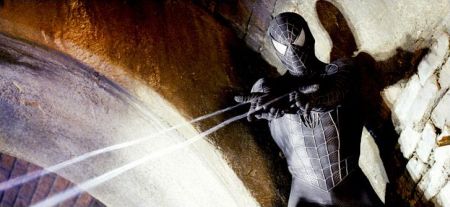 Why Reading Is Important?
Reading helps your child acquire knowledge. If English is your second language, reading promotes speech and language development and helps to improve pronunciation and vocab. Reading calms the mind and this helps your child to relax.
The world is full of interesting things to learn and do. Don't let your kids merely sit back and watch TV or play video games. Get them interested in reading, and let comics be the first step.
Other Comics for Kids:
DC Comics: Like Marvel, DC Comics feature some of the most popular and well-known superhero characters including Batman or the Green Lantern.
Archie Comics: For children who are less inclined to enjoy superhero or fantasy type storylines, Archie provides a more realistic portrait of life in the suburbs. These comics may especially appeal to girls who are looking for romantic storylines, as there are mild romantic plots.
Disney Comics: Like all parents, I am sure you have been dragged to your fair share of Disney movies. Since 1995 Disney has been producing comic books based upon their most popular characters, which I am sure will appeal to your family's biggest Disney fan. Luckily for you, the comics come without the singing.
Before handing your child their new comic, you should be sure to read through to make sure the comic is age-appropriate. Be especially careful when purchasing Marvel or DC Comics, as both of these companies do produce adult comic books featuring their well-known superheroes which may not be appropriate for children. For example X Force Sex And Violence Limited Series which is clearly not suitable for children.